KembaConnection


KembaConnection is our online account access service. Log in now (new window/tab).
Not enrolled yet? Enroll now (new window/tab)
With KembaConnection you can:
Transfer funds between your savings to checking accounts
Transfer funds from a checking or savings account to make a loan payment
Obtain an advance on your line of credit
Make balance inquiries for savings, checking and loans
Inquire about what checks have cleared
Obtain your last dividend
Request a check to be sent to your home
Transfer funds from one member account to another member account
KembaPay - Online Bill Pay
KembaPay, our online bill payment service gives you convenience, savings, and security! Log-in Here.
Not Enrolled? Enroll Here.
Mobile Banking


Have a smart phone? Now available at KembaConnection is mobile banking.
After logging in to KembaConnection, click on Mobile under the Service tab and set up your smart phone. Kemba is just a click away! Set up your phone now (new window/tab).
If you have any questions or need assistance, please give us a call.
Estatements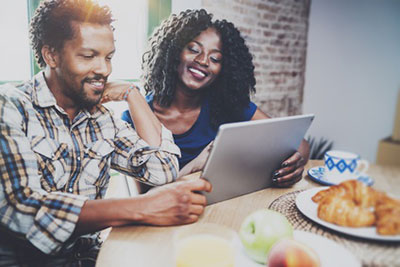 Want to get E-Statements to your email address? Tired of all paper clutter? Sign up for KembaConnection and receive your statements online!
Application Center
Welcome to Kemba Charleston FCU Online Application Area
Here you'll find links to all the applications available on our site. By following the links below you are able to fill out applications for loans, employment, membership or other specific areas.
Loan Applications
MasterCard – Contact us for your MasterCard application today!
* The online credit application is for non-real estate related loans.