Events

No Events at this Time.
Sponsorship


We support the Make A Wish foundation of greater PA and Southern WV. We sell candy bars to raise money for a $1.00 a piece and have an annual Kanawha Valley Chapter of Credit Unions Golf Tournament. If you would like to register a team, please contact us for more information.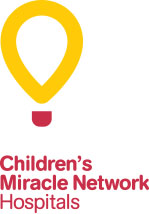 We also support Children's Miracle Network at West Virginia University's Children's Hospital. Children's Miracle Network is an international non-profit organization that raises funds for children's hospitals, medical research and community awareness of children's health issues. Please call for more details if you would like to help.
​​​​​​
Important Announcements